Need to rent out your exclusive property in Sydney?
We have listed the 10 best Sydney Property Managers.
---
Nick Botzolis – CBRE (Sydney)
CBRE's Nick Botzolis was named Commercial Property Manager  of the Year title at the annual awards, which recognise the industry's top talent.
The strength of NSW business, and in particular our Capital Markets and Asset Services business lines, is a credit to our staff and their commitment to delivering outstanding service and results for our clients.
"Nick is  an asset to our business and it is great to see him leading real estate professional  recognized for their efforts."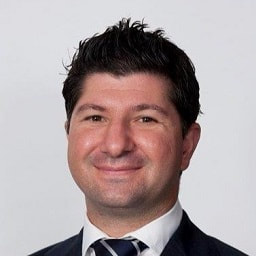 Mr Botzolis is an Associate Director of CBRE's Asset Services business, based in Sydney. Nick has played a key role in developing innovative business solutions, delivering top results for clients and the career development of junior property managers.
Office
Level 12, 75 Elizabeth Street,  Sydney NSW 2000
---